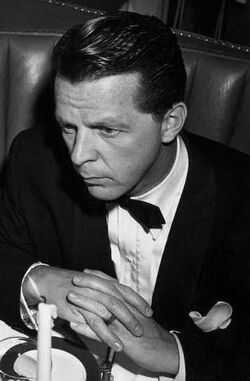 William Dozier is the creator and producer of the 1960's Batman television series and its movie counterpart. He is the key creative mind behind that version of Batman, establishing the parodic tone rather than that of a sincere drama like his Green Hornet series that ran concurrently.
Dozier also narrated the movie and every episode of the show.
External links
Edit
Ad blocker interference detected!
Wikia is a free-to-use site that makes money from advertising. We have a modified experience for viewers using ad blockers

Wikia is not accessible if you've made further modifications. Remove the custom ad blocker rule(s) and the page will load as expected.