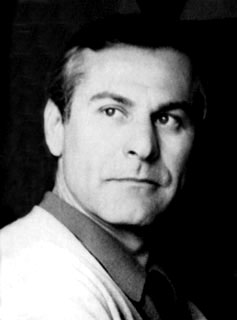 The late Sam Wanamaker portrayed David Warfield in Superman IV: The Quest for Peace.
Significant roles
Edit
Major Joe Rankin in Run for Your Life (1967)
Moses Weiss in Holocaust (1978)
Rockford in Death on the Nile (1978)
Simon Berrenger in Berrenger's (1985)
Fritz Curtis in Baby Boom (1987)
Fritz Curtis in Baby Boom (1988-1989)
Richard in Hallmark Hall of Fame (1989)
Please, add some quotes from this performer about his work with DC movies!
Ad blocker interference detected!
Wikia is a free-to-use site that makes money from advertising. We have a modified experience for viewers using ad blockers

Wikia is not accessible if you've made further modifications. Remove the custom ad blocker rule(s) and the page will load as expected.