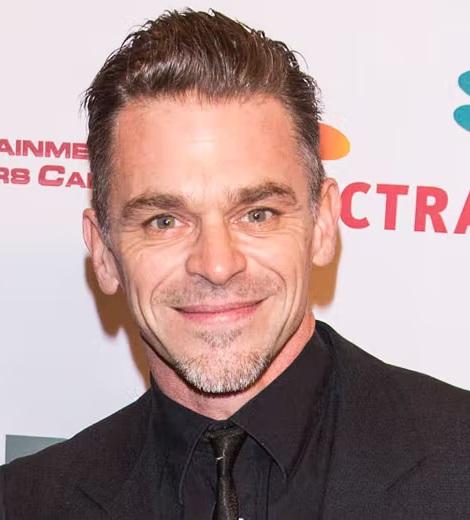 Ian Tracey portrayed Ludlow in Man of Steel.
Significant roles
Edit
Huckleberry Fin in Huckleberry Fin and His Friends (1980)
John O'Neil in Knightwatch (1988)
John Hibbs in The Commish (1991-1995)
Spider Garvin in Sweating Bullets (1992-1993)
Mustapha in The Adventures of Sinbad (1996)
Mike McCready in Poltergeist: The Legacy (1997-1999)
Det. Mick Leary in Da Vinci's Inquest (1998-2005)
Capt. Al Becker in Trapped (2001)
Bill Walker in Taken (2002)
Sgt. Willeford in Call Me: The Rise and Fall of Heidi Fleiss (2004)
Jimmy Reardon in Intelligence (2005)
Mick Leary in Da Vinci's City Hall (2005-2006)
Daniel Armand in The 4400 (2006)
Jimmy Reardon in Intelligence (2006-2007)
Wade in Heartland (2009-2011)
Adam Worth in Sanctuary (2010-2011)
Bolan in Hell on Wheels (2011)
Ludlow in Man of Steel (2013)
Please add some quotes from this perfomer about his work with DC movies!
Ad blocker interference detected!
Wikia is a free-to-use site that makes money from advertising. We have a modified experience for viewers using ad blockers

Wikia is not accessible if you've made further modifications. Remove the custom ad blocker rule(s) and the page will load as expected.