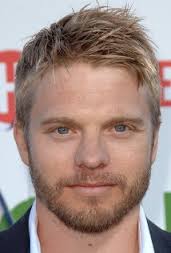 David Paetkau portrayed a Threat Analyzer in Man of Steel.
Significant roles
Edit
Tom Cox in Disturbing Behavior (1998)
Chuck Wheeler in Snow Day (2000)
David in Candy from Strangers (2001)
Trevor Chapell in Smallville (2001)
Gordie Miller in Slap Shot 2: Breaking the Ice (2002)
Brad Lynch in Bang Bang You're Dead (2002)
Lyle Pender in Stargate SG-1 (2003)
Evan Lewis in Final Destination 2 (2003)
Bardo in Becoming Bardo (2006)
Colby Patterson in I'll Always Know What You Did Last Summer (2006)
Dale in Alien vs. Predator: Requiem (2007)
Young David in For Heaven's Sake (2008)
Officer Danny Turpin in Smallville (2009)
Ira in Goon (2011)
Please add a list of quote from this performer about their work in Marvel Movies!
Ad blocker interference detected!
Wikia is a free-to-use site that makes money from advertising. We have a modified experience for viewers using ad blockers

Wikia is not accessible if you've made further modifications. Remove the custom ad blocker rule(s) and the page will load as expected.