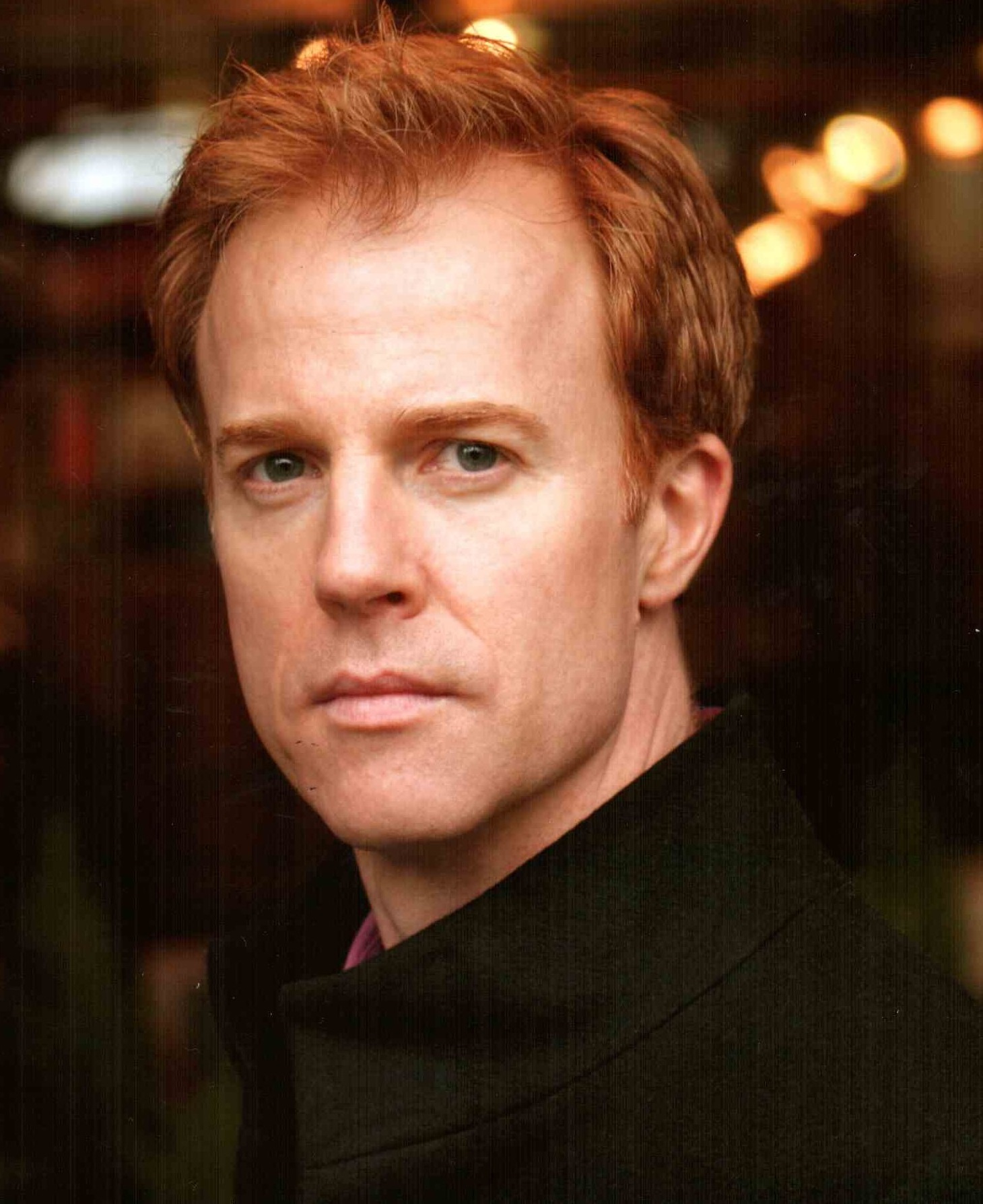 David Lewis portrayed Major Laramore in Man of Steel.
Significant roles
Edit
Ned Simon in Voyage of Terror (1998)
Ian in Limp (1999)
Walt Lawson in Lake Placid (1999)
Kevin Mitchum in Hope Island (1999-2000)
Organist in MVP: Most Valuable Primate (2000)
Derek in Pasadena (2001-2002)
Bob Green in Halloween: Resurrection (2002)
Stu in John Doe (2002-2003)
Ira Denmark in Behind the Camera: The Unauthorised Story of "Three's Company" (2003)
Macy in Smallville (2003-2008)
Josh in White Chicks (2004)
Dan Fallon in The Days (2004)
Cameron Balinski in Stargate SG-1 (2004-2005)
Ira Denmark in Behind the Camera: The Unauthorised Story of "Mork & Mindy" (2005)
Rich in Firewall (2006)
Mark in Kyle XY (2006)
Agent Johnson in Totally Awesome (2006)
Ted in Deck the Halls (2006)
Mitch in The L Word (2006-2007)
Bobby in Making Mr. Right (2008)
Ted in The Guard (2008)
Dr. Barnes in Helen (2009)
Dr. David Yates in Wyvern (2009)
Richard Allen in Harper's Island (2009)
Father David in Possession (2009)
Denzel Crocker in A Fairly Odd Movie: Grow Up, Timmy Turner! (2011)
Lanky Birder in The Big Year (2011)
Rich in White Collar Poet (2011)
David in Shadowplay (2012)
Brian Bauer in Fringe (2012)
Major Laramore in Man of Steel (2013)
Please add some quotes from this performer about his work with DC movies!
Ad blocker interference detected!
Wikia is a free-to-use site that makes money from advertising. We have a modified experience for viewers using ad blockers

Wikia is not accessible if you've made further modifications. Remove the custom ad blocker rule(s) and the page will load as expected.