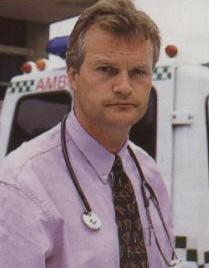 Clive Mantle portrayed Prototype Nuclear Man from Deleted Scenes in Superman IV: The Quest for Peace.
Significant roles
Edit
John Little of Hathersage aka Little John in Robin Hood and the Sorcerer (1983)
Little John in Robin Hood (1984-1986)
Dr. Mike Barratt in Casualty (1988-1998)
Cuthbert in Scoop (1989)
Dr. Mike Barratt in Comic Relief: The Invasion of the Comic Tomatoes (1993)
Dr. Mike Barratt in The Nearly Complete and Utter History of Everything (1999)
Mike Barratt in Holby City (1999-2001)
James Martin in The Poseidon Adventure (2005)
Please, add some quotes from this performer about his work with DC movies!
Ad blocker interference detected!
Wikia is a free-to-use site that makes money from advertising. We have a modified experience for viewers using ad blockers

Wikia is not accessible if you've made further modifications. Remove the custom ad blocker rule(s) and the page will load as expected.