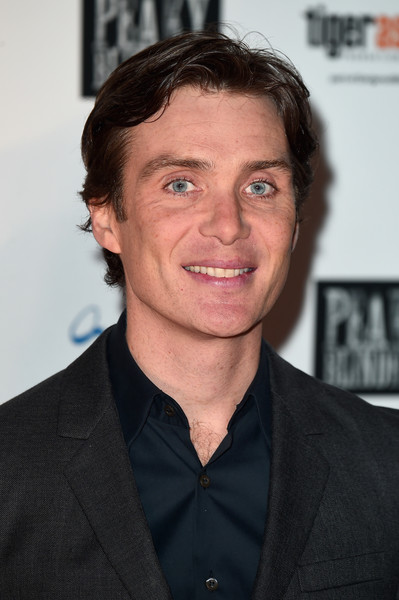 Cillian Murphy portrayed Dr. Jonathan Crane/Scarecrow in Batman Begins, The Dark Knight and The Dark Knight Rises.
Significant roles
Edit
Paul Montague in The Way We Live Now (2001)
Jim in 28 Days Later (2002)
John in Intermission (2003)
Pieter in Girl with a Pearl Earring (2003)
Bardolph in Cold Mountain (2003)
Dr. Jonathan Crane/Scarecrow in Batman Begins (2005)
Jackson Ripner in RedEye (2005)
Patrick "Kitten" Braden in Breakfast on Pluto (2005)
Damien in The Wind That Shakes the Barley (2006)
Capa in Sunshine (2007)
Neil in I Love Movies (2007)
William Killick in The Edge of Love (2008)
Dr. Jonathan Crane/Scarecrow in The Dark Knight (2008)
John/Emma Skillpa in Peacock (2010)
Robert Fischer in Inception (2010)
Edward Dillinger in Tron: Legacy (2010)
Richard Neville in Hippie Hippie Shake (2010)
Timekeeper Raymon Leon in Now (2011)
Jonathan Crane in The Dark Knight Rises (2012)
On returning for the third Batman film: "It's not for me to start campaigning for the Scarecrow to come back but if Chris wants me back in that role, yeah, absolutely, I would love to do it..."
Ad blocker interference detected!
Wikia is a free-to-use site that makes money from advertising. We have a modified experience for viewers using ad blockers

Wikia is not accessible if you've made further modifications. Remove the custom ad blocker rule(s) and the page will load as expected.