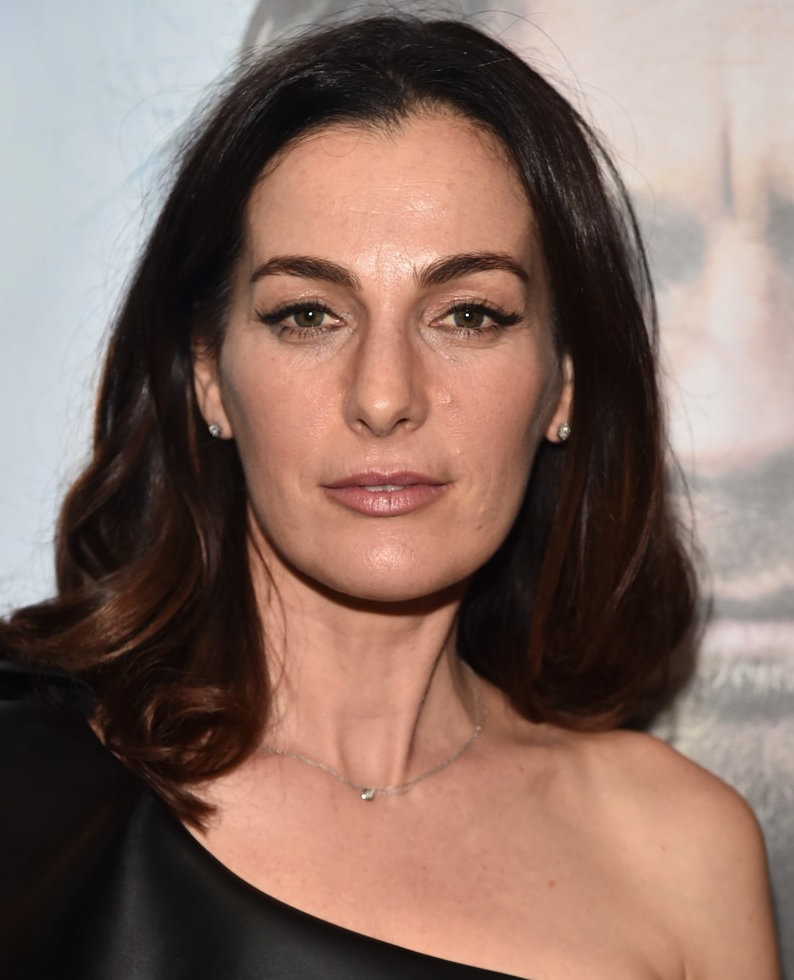 Ayelet Zurer portrayed Lara Lor-Van in Man of Steel.
Significant roles
Noga Caspi in Inyan Shel Zman (1992-1993)
Shira Steinberg in Florentine (1997-1999)
Lea in Ha-Dybbuk B'sde Hatapuchim Hakdoshim (1999)
Na'ma Lerner in BeTipul (2005)
Daphna in Munich (2005)
Michaela in Fugitive Pieces (2007)
Veronica in Vantage Point (2008)
Vittoria Vetra in Angels & Demons (2009)
Lara Lor-Van in Man of Steel (2013)
Vanessa Marianna in Daredevil (2015)
Quotes
"I can't say much, but from what I've seen, it looks closer to the darkness of The Dark Knight. Christopher Nolan is also executive producing the movie. It has a very dark feeling to it, and less of a black and white type of Superman. It's going to be a little edgier."
"You know, if the scenes weren't well written and they weren't emotional enough, I would have had a problem because you are aware of the heroic moments, but mostly I didn't feel that way, at all. They were just really good, dramatic scenes for me."
"I wasn't distracted, at all. It was very quiet and very well kept. People could not bring cameras or phones into the set, so it was very work-oriented. At the end of the day, you really want one thing, which is for your scenes to work. For me, that was great."